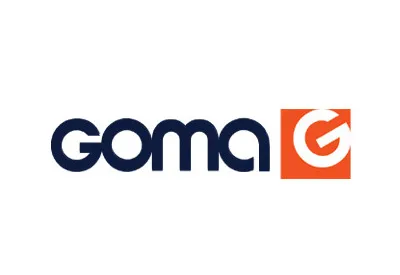 Since 2014 Lira LLC has been the official representative of GOMA in Ukraine. GFM GOMA sp. z oo (Poland) is one of the major suppliers of high-tech equipment for the production of finger-jointed timber. Optimization lines, splicing lines, wood gluing presses are known far beyond the borders of Poland and are widely used in many countries of the world, including Ukraine. This is largely facilitated by the optimal combination of quality and price of GOMA equipment. The company is constantly working to improve its equipment and takes into account all the individual wishes of its customers.
LLC "Lira" has been using the equipment of this company in the production of finger-jointed timber products for several years and in practice has become convinced of the reliability of GOMA brand machines, which ensure the production of high-quality products. Therefore, we are constantly updating and expanding the machine park of this brand in order to expand its optionality. We do not just sell or advertise GOMA woodworking equipment, we provide engineering services to potential buyers of this company's equipment, i.e. a full cycle of consulting services from the choice of a specific machine to its receipt, installation and launch into production, as well as the organization of service maintenance.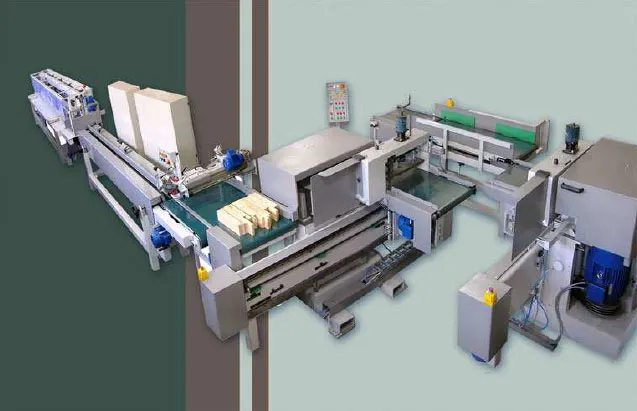 JOINT LINE FC10
For small and medium-sized woodworking enterprises, the FC10 jointing line, which consists of a tenoning machine FC-10KZ6 and a lengthwise gluing press FC-10PZ6, can be of great interest.
The tenoning machine is designed for cutting spikes on the ends of wood blanks for their subsequent splicing. The tenoning machine can have options for cutting both open tenon (a,b) and closed tenon (c, d, e) as shown in the figure below.
More detailed information can be obtained from the offer of the GOMA company and also from our phone managers: +380 50 352-57-72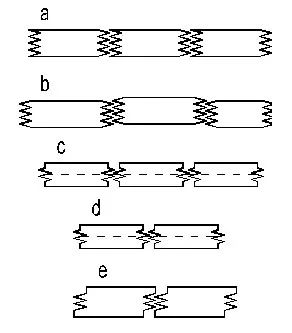 More detailed information about GOMA in Ukraine from our Machinery Supply Director, Mr Volodimir Benkovsky.