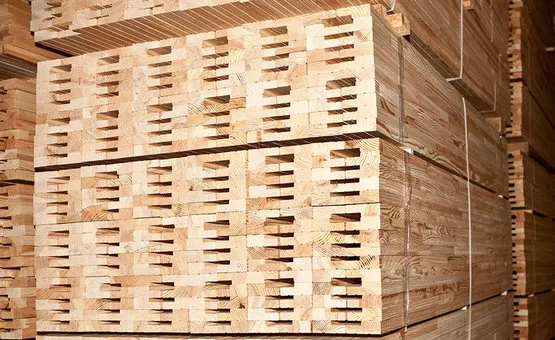 Prices are constantly rising, money is also constantly depreciating due to inflation. Under these conditions, it is pointless to keep money, they need to be invested in something material. For example, in wood products. Recently, the price of wood raw materials has been growing at a rate of 30% or more per quarter. In this regard, there are two news: bad and good.
The bad news is related to the next round of prices for raw wood from April 1, 2015. Accordingly, prices for all manufactured forest products will also increase.
The good news is that until April 1, 2015, all timber products produced are sold at the old prices. If you are going to make repairs or build your own home, now is the best time to purchase building and finishing materials. At the same time, it is possible not only to use money profitably and save money, but also to purchase forest products of the highest quality, since they are made from winter harvested wood, which is traditionally considered the highest quality wood.
LLC "Lira" offers a wide range of moldings and furniture panels.
You can always get additional information about our products, their availability in stock and prices from our sales managers.