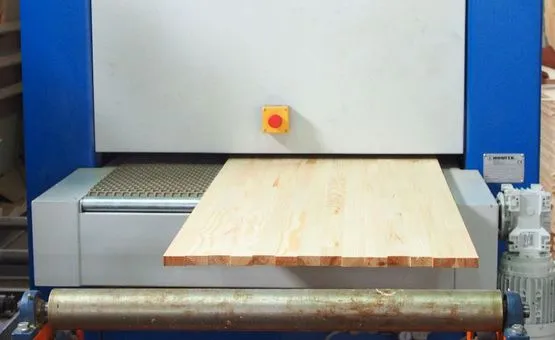 Until recently, our company produced furniture panels with a maximum width of 600 mm. Taking into account the demand of its customers, Lira purchased and put into operation a new calibrating and grinding machine, which currently makes it possible to produce furniture boards up to 1300 mm wide.
At present, we can offer our customers a furniture board of standard sizes 18/28/38 x 600/1300 x 1400/2800 mm. Other sizes are available on request.
We constantly have a furniture board in various sizes in stock, so you do not have to wait for its production. Simply call our sales managers to clarify prices and agree on the order of shipment of the order.