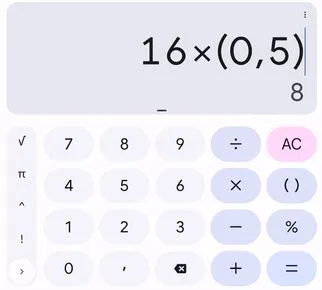 The Board Calculator is designed to automatically calculate essential measurements for wooden boards, enabling users to quickly determine the volume, area, and quantity of panels required for their projects. This user-friendly tool aims to streamline the wood measurement process, saving time and effort while reducing the margin of error.
Users only need to input the Length, Width, and Thickness of a board in millimetres, and the Board Calculator takes care of the rest. Within seconds, it generates the: Volume Of 1 Board (M3), the Area Of 1 Board (M2), Pieces in 1 M3, the Volume (M3) in inputted Qty and the Area (M2) in inputted Qty.
The introduction of the Board Calculator feature aligns with LIRA LLC's commitment to delivering user-friendly and practical solutions to professionals in the lumber industry. By automating these calculations, LIRA LLC empowers users to save time, enhance accuracy, and make informed decisions for their woodworking projects. To experience the convenience of LIRA's Board Calculator, visit any of the categories in the 'Products' section. Or try it right now, by pressing the button below.